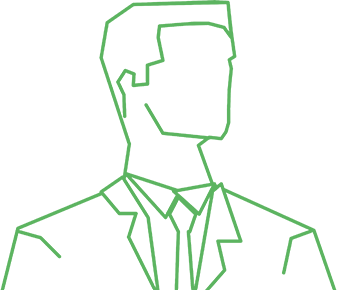 About Us
We partner with our clients to provide technical expertise and an integrated infrastructure to optimize the value, growth and sustainability of their global supply chain. Our global network of facilities, skilled engineers and a high level of standardization, supports rapid implementation and economies of scale to allow us to grow with our customers.

The global supply chain networks of Hi-Tech and consumer electronics OEMs around the world are massive in both scope and importance. These supply chain networks are now facing an unprecedented challenge: the creation, production and proliferation of tons of network equipment and billions of devices at the accelerated pace of today's innovation and subsequent consumer demand.

We work directly with these OEMs to develop scalable, customized RSCM solutions to ensure their supply chain is economically and commercially sustaining.